Recommended plan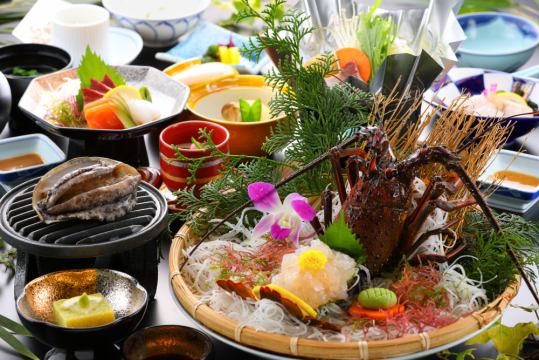 Prepare to live in luxuriously elevated plain popularity as luxury fish!
Sake seems to have started without thinking!
Please fully enjoy the flavor of soft and rich flavor!

A one night breakfast / no meal plan for businessmen is here.
Of course tourists are also welcome!
Ideal for sightseeing and delaying arrival!